WE TURN GREAT IDEAS INTO REALITY
Expert for Mobile App ,Website Development & Digital Marketing
Unlock the full potential of your business with expert Mobile App Development and Website Development , combined with powerful Digital Marketing strategies.
Our team of experienced professionals will help you create a captivating online presence that drives results and boosts your brand's visibility.
Take your business to new heights today!
Working towards a better community.
Our developer builds you a clean design with a secure and strong application. We customize the app according to the client's needs. We are mainly client-focused and customer-centric.
Making your agency shine on every device
Instantly visualize macro and micro nutrient profiles just by entering the meals that an individual have consumed in the last 24 hours. Provides a comprehensive analysis of the nutrient intake versus the recommended dietary allowances specified by ICMR. Caters to different profiles – children, pregnant women, diabetic individuals, sedentary men and women to suggest nutritional insufficiencies versus Indian standards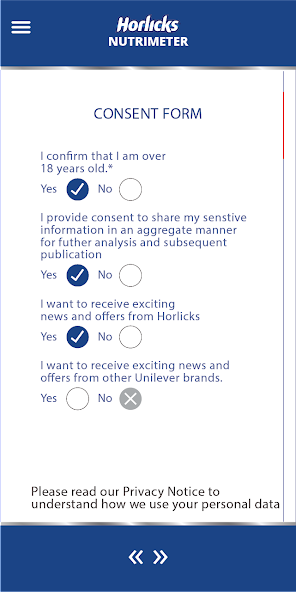 If the plan doesn't work – change the plan, not the goal.
Ace Technosys is the best option for you if you're looking for high-quality digital products. From software development to internet marketing, our creative and technical team will examine the finer points of your project and offer the big picture perspective that will keep you ahead of the curve.
We identify your problems and find potential solutions. We do thorough research to bring you a detailed proposition of the solution we can build for you.
We specify your project goals and objective, identify the target audience and define your unique selling proposition.
The coding phase starts with the frontend design being developed first to fit in all the system modules that our backend developers can work with to make a functional application.
After completing the entire system, our team handles all the rollout of the project and provides maintenance to the system as per the needs of the client.
Interested in starting a project with us?