WE TURN GREAT IDEAS INTO REALITY
Expert in Mobile App, Website Development, and Digital Marketing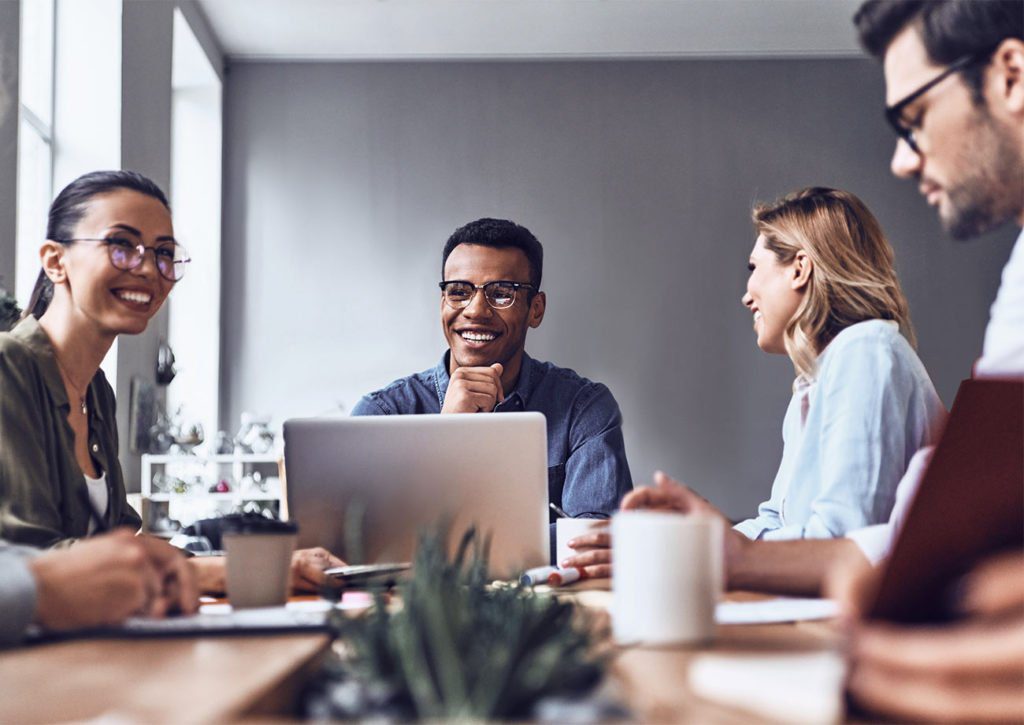 Building projects that will change the market for the better
We are a team of highly skilled web and mobile app developers who specialize in creating tailored solutions for clients ranging from startups to established companies across the globe. Our Web design team of designers and developers are experts at what they do and we work to achieve complete client satisfaction.
We provide more than service
Our Services are expert in mobile app, website development, and digital marketing services? Look no further! Our team of professionals has the expertise to
bring your ideas to life and help your business thrive in the digital world. Contact us today for a consultation!
We make top-notch mobile applications for multiple platforms like iOS, Android, Xamarin, etc.
Patrik Hugies
LA, USA
It would have taken months to build the product team that we inherited overnight with Leapfrog. They're built for startup speed, and they have consistently delivered a well-engineered product for us. Laudio is my second partnership with Leapfrog, and they have earned my trust.
Alex Gill
Canada
Thank you and team so much for compiling our seo. We appreciate the team's ongoing support, hard work and effort. You guys' rock!
Lucifer Rob
IL, USA
I had made my Resort website from this guys. This guys finished my website in time with great design. They really had a professional young team member. Specially i thank to team who also gave few idea to edit web article ourself.
Ashish
MH, INDIA
When I first made contact with team, I was taken with the 'can-do' attitude towards our entire project (it was a big one), and their willingness to meet our needs – both creative and budgetary!
Interested in starting a project with us?