A Stunning Portfolio of Success
Discover our impressive Portfolio of Our work Showcase of success stories that highlight our exceptional work. From innovative designs to impact campaigns,
we have consistently delivered outstanding results for our clients. Explore our portfolio and be inspired by the possibilities for your own business.
Instantly visualize macro and micro nutrient profiles just by entering the meals that an individual have consumed in the last 24 hours. Provides a comprehensive analysis of the nutrient intake versus the recommended dietary allowances specified by ICMR. Caters to different profiles – children, pregnant women, diabetic individuals, sedentary men and women to suggest nutritional insufficiencies versus Indian standards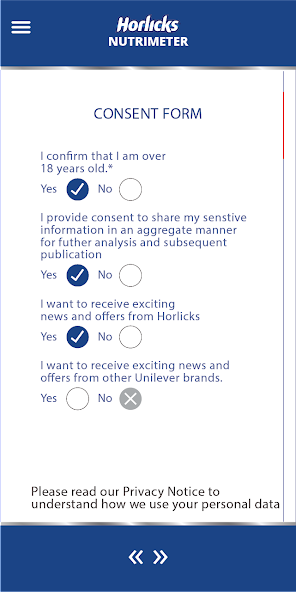 Link Member Location to Google Maps – Responders can more effectively plan a route and locate the member in need of support. Simply tap on the members address shown within a Support Case.
Trybe - Workout Programs & Log
Our workouts are easy to follow and can be downloaded from home. When you're ready to train, pull out Trybe and it'll guide you along a workout that has videos, timers, and more.
Tell us about your project